Hello Viewer,
With 65 days left of the year, how's your business coping with 2020 so far?
For those in e-commerce, online platforms & marketplaces, chances are you'd probably be having increased traction from the general population "working (or sleeping!) from home".
If you're in retail, or for offline businesses in general – tough luck, buddy! Now is the time to digitalize to survive. Your neighborhood chiropractor and optician are the exceptions, with increased business from new clients like me who spent extended hours sitting on non-ergonomic chairs and staring at my glaring 11-inch laptop display!
To the Singaporean startups & SMEs, I hope that you've benefited from the various grants and initiatives doled out by the government to cope with this year's OPEX.
For the rest of us in need of an extended runway or additional fuel for growth, fundraising is pretty damn hard these days. At the start of the COVID-19 pandemic, investors were defensive and keeping any dry powder left for existing portfolio companies. Fortunately, most have figured that "the new normal" is here to stay, and are now back in action to qualify deal flow and operate due diligence digitally.
Still, I ponder! Now that everyone is used to working from home, does it really affect productivity if we are not working in the same office? Does it really matter to have teammates in the same country, even? Many companies are starting to explore a distributed team strategy to diversify talent, and in a bid to lower operational costs.
But enough questions and blabbering. Here're some deals from Tech JDI to help you finish the year strong.

Building an offshore tech team in Vietnam is a great way to complement your current resources in HQ, and scale-up your tech capabilities whilst balancing growth, quality, and keeping your overhead costs down at the same time.
Gain access to a regional talent pool and diversify your HR strategy, which can also help you to save between S$120,000 ~ S$1,200,000/ per year in the process.

Tech JDI has supported many clients with their application for the following Enterprise Singapore grants, with approved quantum ranging from S$15,000 – S$200,000.
Enterprise Development Grant (Innovation & Productivity)
Enterprise Development Grant (Strategic Brand & Marketing Development)
Enterprise Development Grant (Pilot Project & Test Bedding)
Market Readiness Assessment (MRA)
Productivity Solutions Grant (PSG)
In fact, Tech JDI is a proud beneficiary of some of these grants too!
If you need any further help or information on how/why we applied for these, please contact us here.

You have a startup, so you get it. Fundraising is hard. Extremely hard.
But not impossible, especially if you can get a warm referral from the inner circle.
Tech JDI is a Venture Scout for Saison Capital and Yunqi Partners, representing these funds to source for tech startups and qualify deal flow in the following areas.
Saison Capital: Fintech/Embedded Finance | Seed – Series B | S$200,000 – S$2,000,000 | Southeast Asia
Yunqi Partners: Deeptech/IoT/B2B | Series A and beyond| S$5,000,000 | Southeast Asia
If your startup falls into the profiles above and you're interested to explore further, reach out to us Here.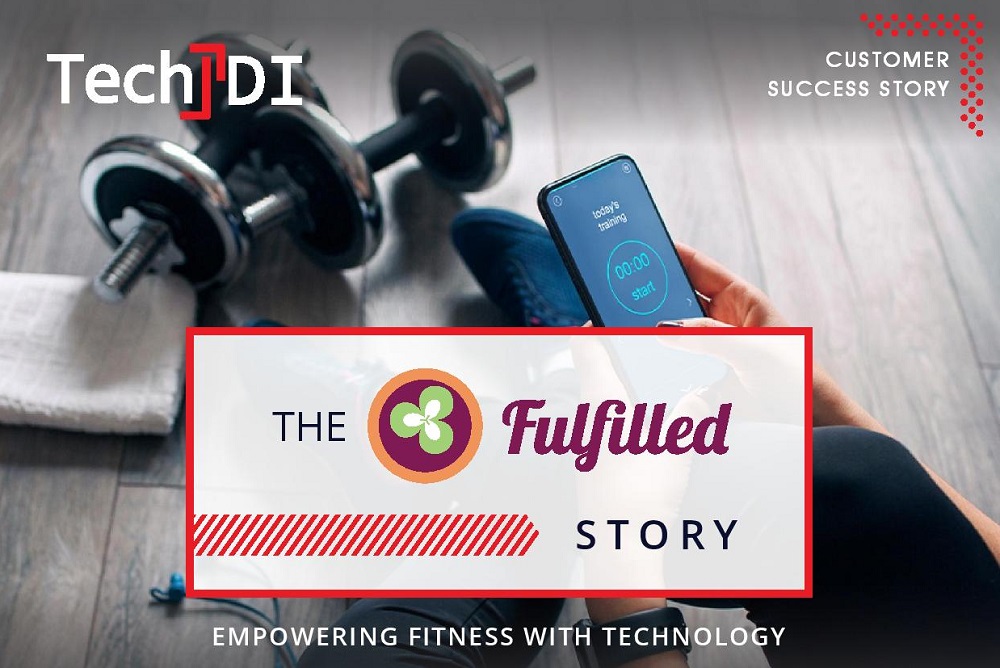 Learn how Tech JDI successfully helped Fulfilled, an all-in-one solution for boutique gyms and independent coaches, with building-up their offshore tech team in Vietnam.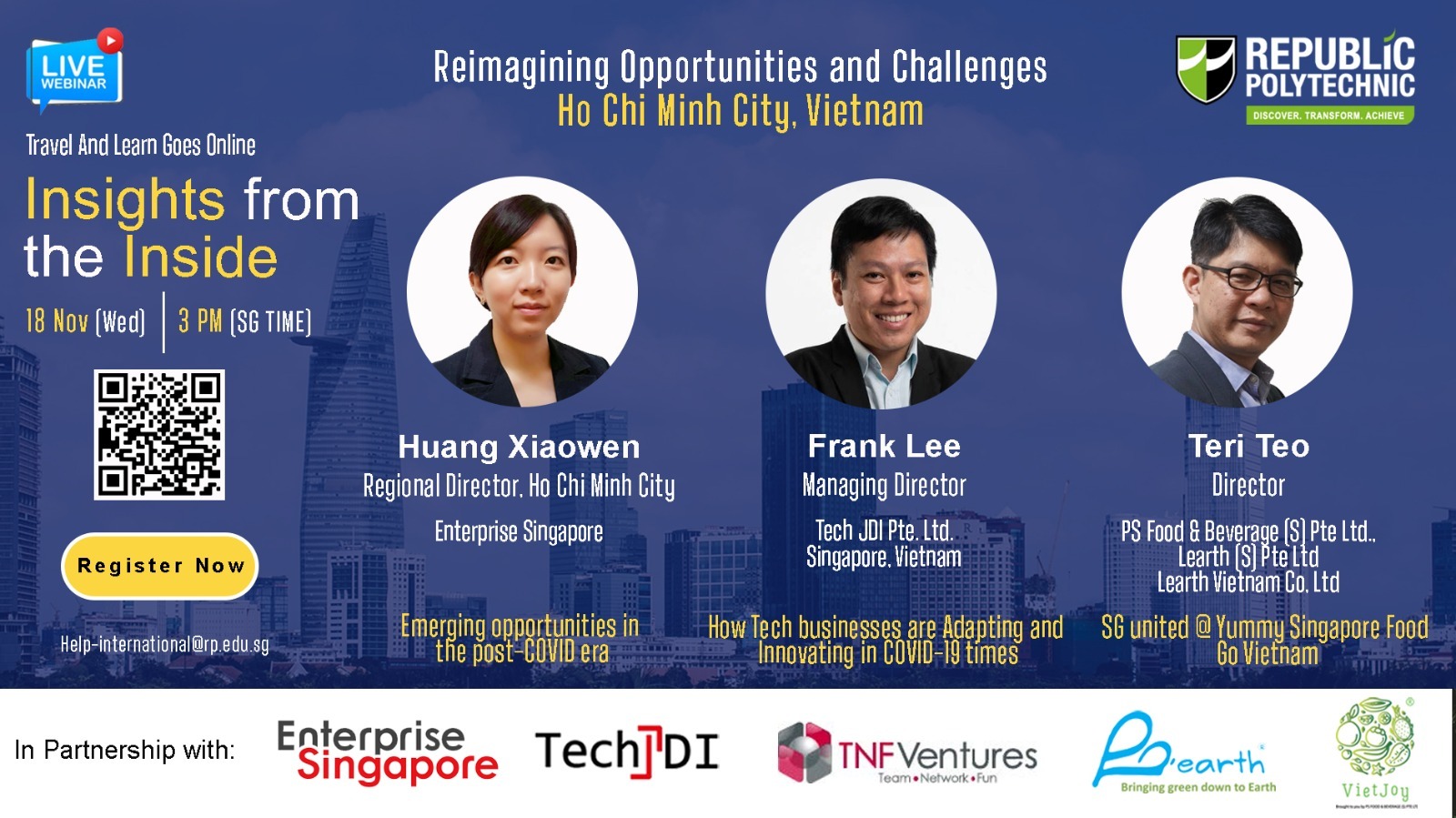 [Webinar] Insights From The Inside
18 November | 3 PM (SGT)
Join us at Republic Polytechnic's webinar to explore startup opportunities and challenges during the COVID-19 pandemic and its post landscape. Gain insights and advice from business leaders:
Enterprise Singapore, Tech JDI, TNF Ventures, Learth, and VietJoy.